Patrick Oosterbroek - 05 / Jul / 2022
QCY T13 in-depth review by Sean Talks Tech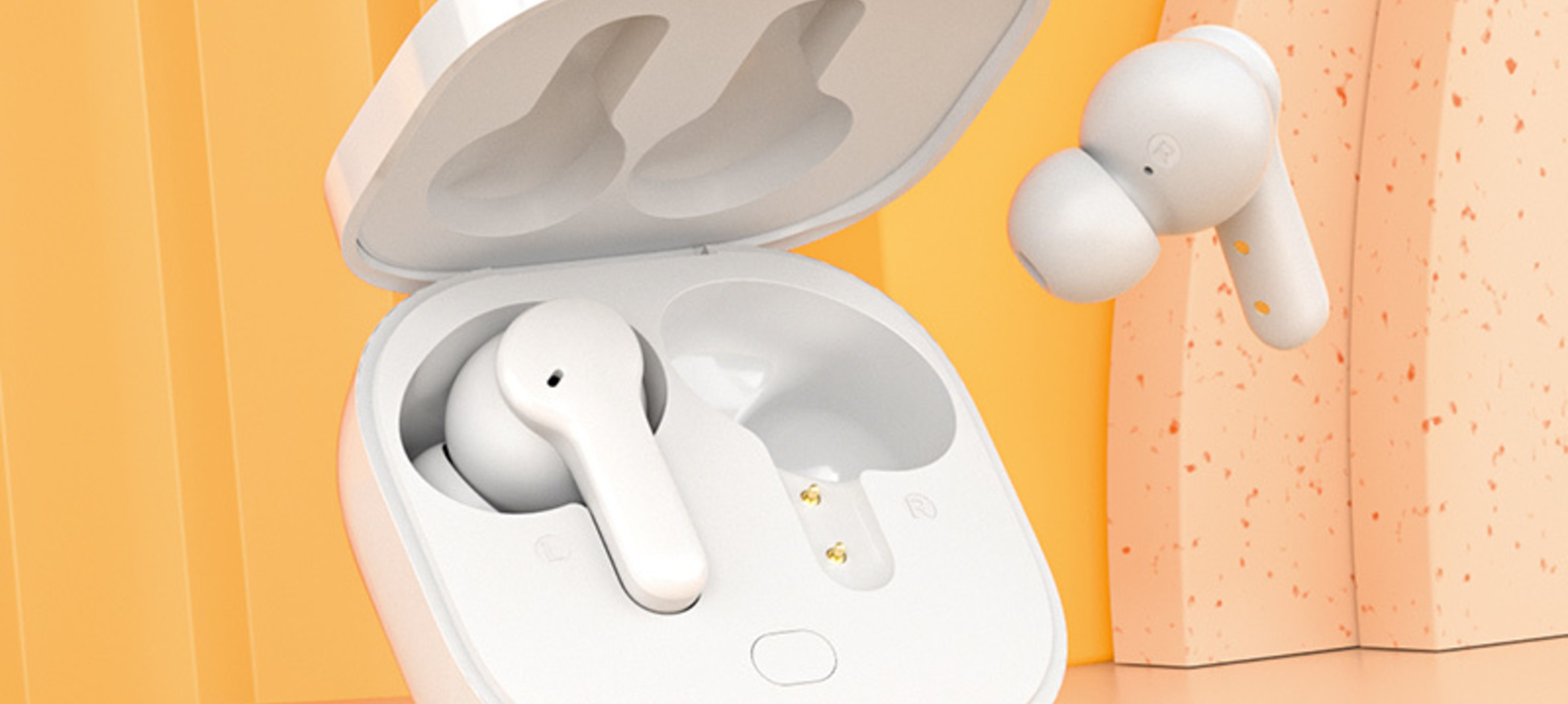 Battery

One of the most striking specifications of the QCY T13 earphones is the battery life. With a total battery life of 40 hours on just one charge, the QCY T13 stands far above other earphones in its price range. Charging the earphones for five minutes means a full hour of listening pleasure. This means that the earphones and the case are fully charged in just 2 hours.

Sound

Thanks to the excellent bass, you will enjoy beautiful deep sounds when listening to music. The earphones are also very suitable for watching films and series. Thanks to an ultra-fast Bluetooth 5.1 connection, the image runs almost simultaneously with the sound. They are less suitable for gaming, but QCY has released the QCY G1 for this purpose.
Phone calls are also of excellent quality. Voices can be heard clearly and thanks to the four noise cancelling microphones in the earphones, you will not be bothered by loud background noise while calling.

Compatible with the QCY app

The QCY T13 are easy to use with the handy QCY app, suitable for Android and IOS.

The app gives you insight into the battery level of both earphones and allows you to set your own equalizer with preset options, or by customizing them yourself. In addition, you can determine the functions of the taps on the touch area of both earphones. You can choose to increase/decrease the volume, play the next song, pause your music or take a call.

The app also allows you to upgrade the earphones' firmware when a new one is released and you can always find your earphones by playing a sound on the box!