Patrick Oosterbroek - 11 / Feb / 2022
QCY T13 diepgaande review van Sean Talks Tech
Inhoudelijke review van de nieuwe QCY T13 oortjes!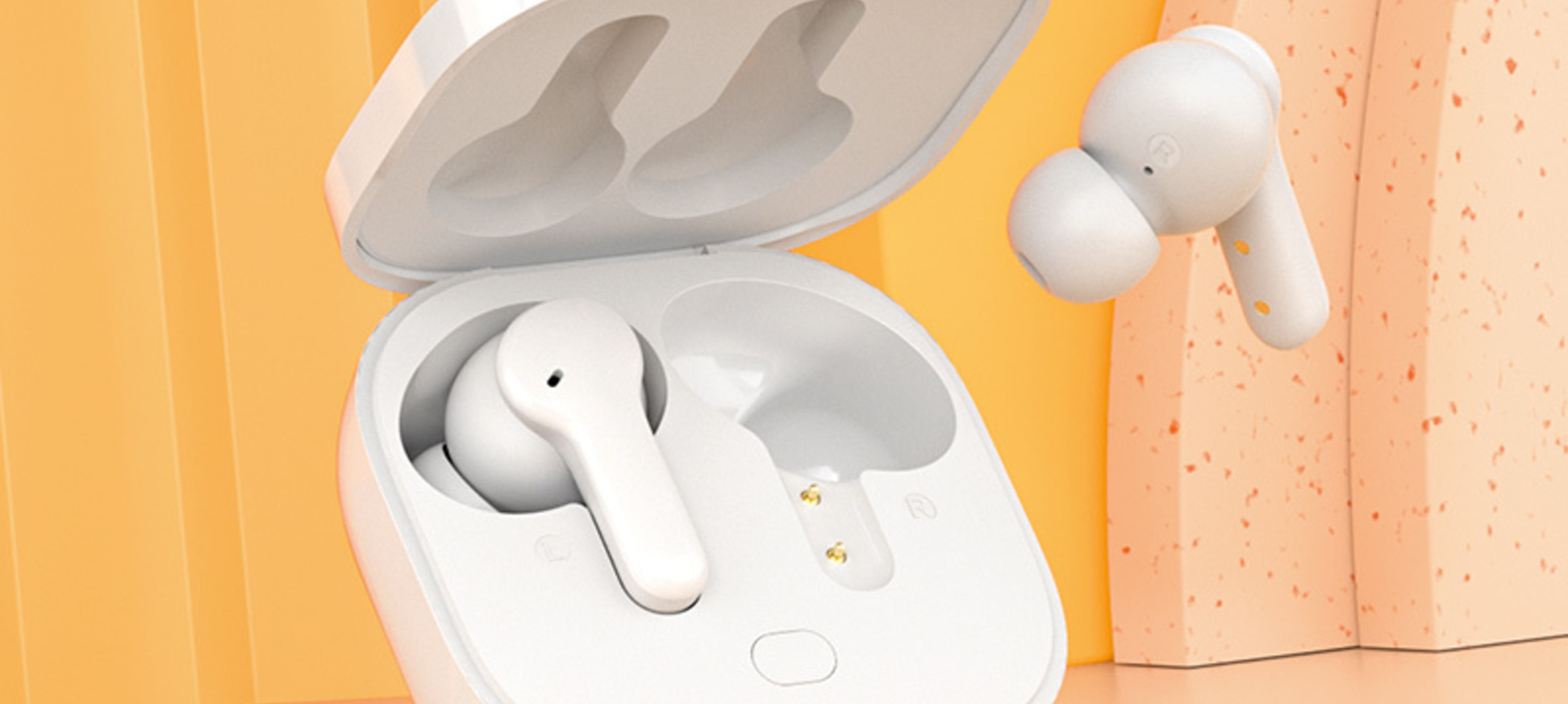 Batterij
Een van de meest opvallende specificaties van de QCY T13 oortjes is de batterij duur. Met een totale batterijduur van 40 uur op slechts één lading, staat de QCY T13 ver boven andere oortjes in zijn prijsklasse. De oortjes vijf minuten opladen betekent maar liefst één uur aan luisterplezier. Dat betekent dat de oortjes en de case in slechts 2 uur volledig opgeladen zijn.
Geluid
Dankzij de uitstekende bass geniet je van prachtige diepe geluiden bij het luisteren van muziek. Daarnaast zijn de oortjes ook zeer geschikt voor het kijken van films en series. Dankzij een razendsnelle Bluetooth 5.1 verbinding, loopt het beeld nagenoeg gelijk met het geluid. Voor gamen zijn ze minder geschikt, maar daar heeft QCY de QCY G1 voor uitgebracht.
Ook telefoongesprekken zijn van uitstekende kwaliteit. Stemmen zijn duidelijk te horen en dankzij de vier noise cancelling microfoons in de oortjes heb je geen last van harde achtergrondgeluiden tijdens het bellen.
Compatibel met de QCY app
De QCY T13 zijn makkelijk te gebruiken met de handige QCY app, geschikt voor Android en IOS.
In de app heb je inzicht in het batterijniveau van beide oortjes en kun je zelf je equalizer instellen met vooraf ingestelde mogelijkheden, of door ze zelf te customizen. Daarbij kun je zelf bepalen welke functies de tikjes op het touch-gedeelte van beide oortjes hebben. Zo kun je er voor kiezen om het volume te verhogen/verlagen, een volgend nummer af te spelen, je muziek te pauzeren of een telefoontje op te nemen.
In de app kun je ook de firmware van de oortjes upgraden als er een nieuwe firmware is uitgebracht en kun je altijd jouw oortjes vinden door een geluid te laten afspelen op het doosje!